Katz Beer Mats – the Genuine Article From the Black Forest
From traditional letterpress designs to interactive promotional formats, beer mats from the Black Forest have been a successful advertising medium for over 100 years, offering a truly impressive reach. Nowadays, KATZ also makes numerous other advertising materials from its original wood pulp board material.
Beer mats and promotional drink coasters

Few things in life are as versatile as the humble beverage coaster, or beer mat. From plain and simple designs to bold, eye-catching brand messages, they can easily be tailored to a particular theme and equipped with exciting, interactive features. Beer mats offer a seemingly endless range of possibilities, from promotional advertising to interactive experiences.

Letterpress beer mats

This traditional printing technique gives beer mats an unmistakable look and feel. At KATZ, they are produced in a long-established letterpress factory on traditional mechanical printing presses that call for an experienced, delicate touch and specialist skills.

Football coaster

Few events engage as strongly with people's deepest feelings as major sporting events – especially football matches. Check out our special promotional coasters for sports events!

Augmented reality

Combine reality with virtual reality……with an Augmented Reality Coaster. This innovative coaster makes it possible to display objects such as interactive games, 3D models, sounds, links and graphics in real time using a smartphone. Simply download the relevant app, scan the image or marker, and start exploring your virtual worlds!
Creative Ideas – a wood pulp-based tool for personalized advertising

The beauty of wood pulp-based advertising media is that people don't just pick them up to put in their pocket. They actually do it because they like the feel of them. For whatever time of year, event or celebration…
…KATZ decorations are the perfect choice to celebrate in style.

Door hangers

There's no catch, you can handle it…
In fact a door handle is just what your marketing campaign needs!

Postcards

With a postcard from the KATZ Group you can be sure of getting your message across in a matter of seconds. Charm your customers and open doors by relying on the unique haptic qualities and pleasant associations that postcards offer.

Games

Hard to resist: games give people exciting incentives to get involved, strengthen customer bonds in a playful way, and communicate advertising messages without a hard sell.

3D puzzles

Appealing to people's natural urge to play games is a guaranteed way of getting their attention. KATZ puzzles are the perfect high-quality medium to add an extra dimension to your media mix.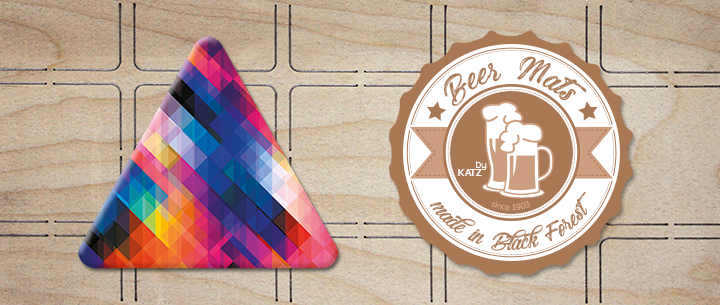 Punching Dies
Straight or curved, with plain or scalloped edges, beer mats are always in great shape! Choose from our huge range of special shapes and designs or let us help you create a unique, personalised beer mat to market your brand.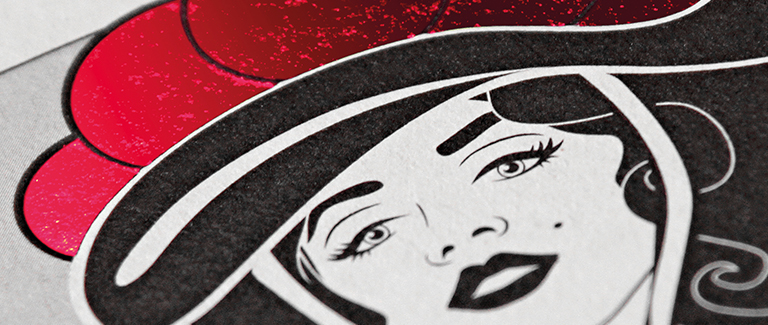 Finishing
Why not add some high-quality, eye-catching features to your drink coasters? We offer options including scratch-off panels, hot foil imprinting, scented varnish, relief varnish, and many, many more.
Yes, we make beverage coasters. But that's not all! Not by a long way...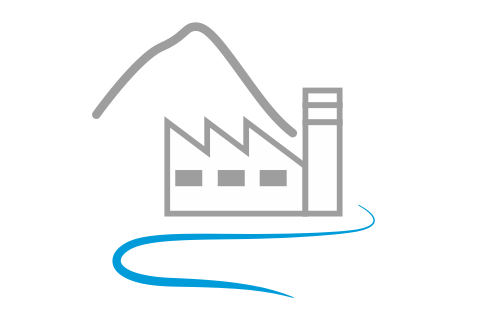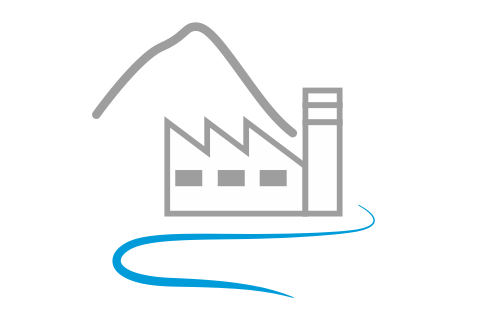 Other companies talk about "going green" – but we went green a long time ago.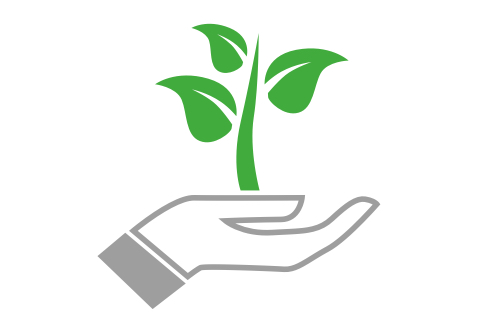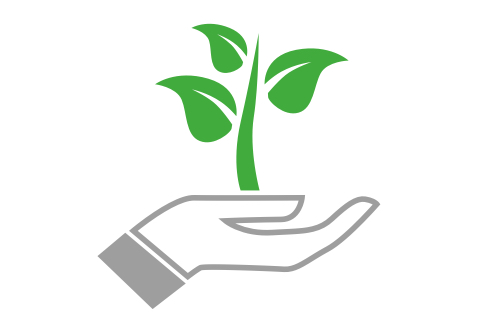 Excellent after-sales service and reliable customer support are a key part of our business.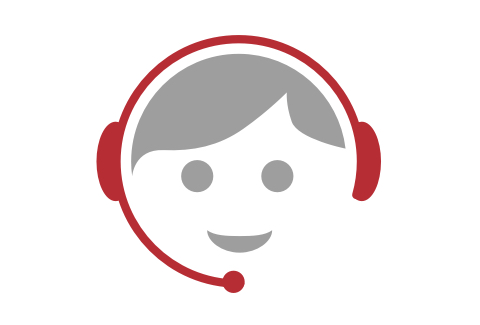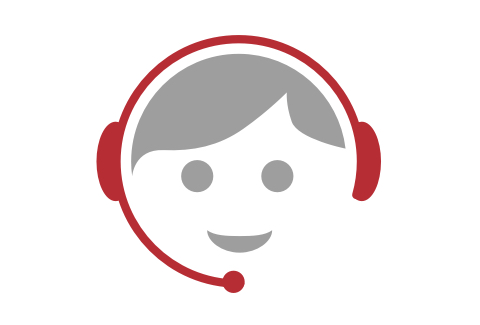 We are firmly committed to providing high-quality products and high-quality service - and we meet that commitment every single day.