Finishings
Are you looking for a beach vibe, hot foil imprinting, or simply an eye-catching design in one of the special colours KATZ offers?
Whatever you choose, you can be sure of leaving a lasting impression with the wide selection of beer mat finishing options from KATZ.
Scented varnish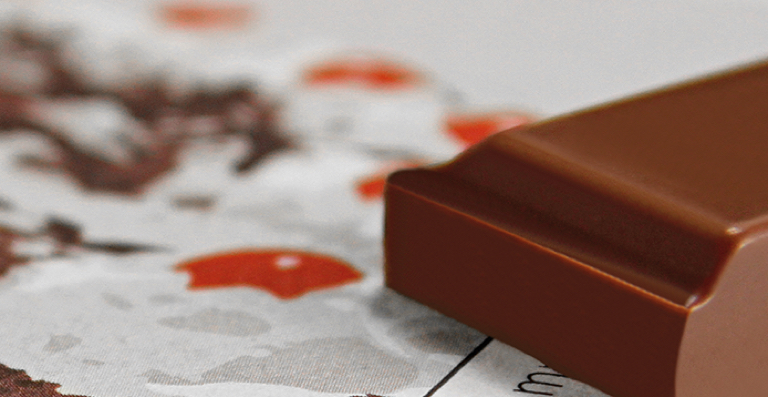 Scent marketing can be a great way to increase the appeal of products made from our wood pulp board – from beer mats to postcards and advertising materials. We can produce scented varnishes in all standard fragrances, and you are also free to create your very own branded scent.
Hot foil imprinting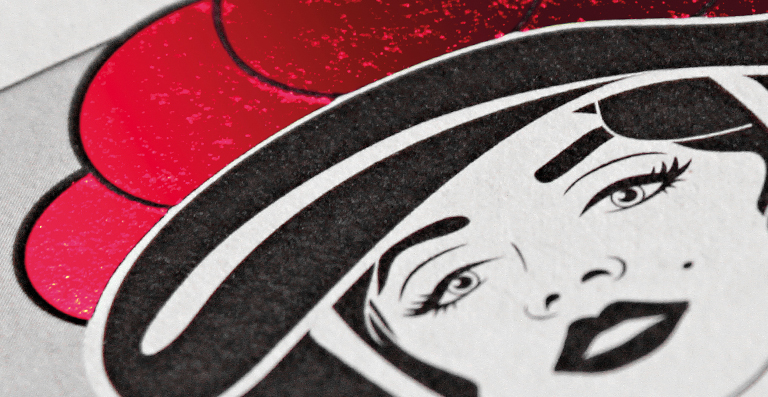 Keen to use printing technology to give your beer mats an extra-special finish? Try out our KATZ hot foils to turn your coaster creation into something that truly stands out from the crowd.
Lamination
A raincoat for beer mats. Fully laminated beverage coasters last longer – and the pictures on them stay clearer, too!
Relief varnish
A feeling of elevation. Relief varnish makes your brand message stand out in 3D, offering a new kind of tactile sensation.
Scratch panels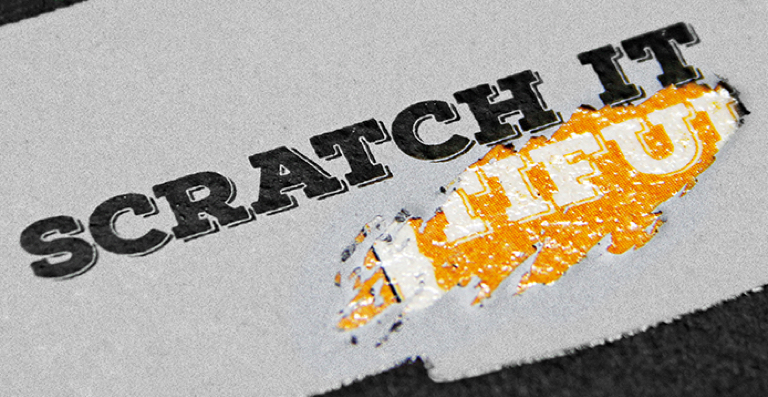 Bring out your customers playful instincts and sense of fun with competitions and engaging fund-raising drives. KATZ scratch-off coatings let you hide whatever information you want on your coasters – and that always gets people interested!
Special colours
Do you want your beer mats to really stand out from the crowd? Go for a special colour from The KATZ Group to show off your beer mat in a whole new light, or create an eye-catching effect with our metallic varnishes.
UV varnish / Glitter varnish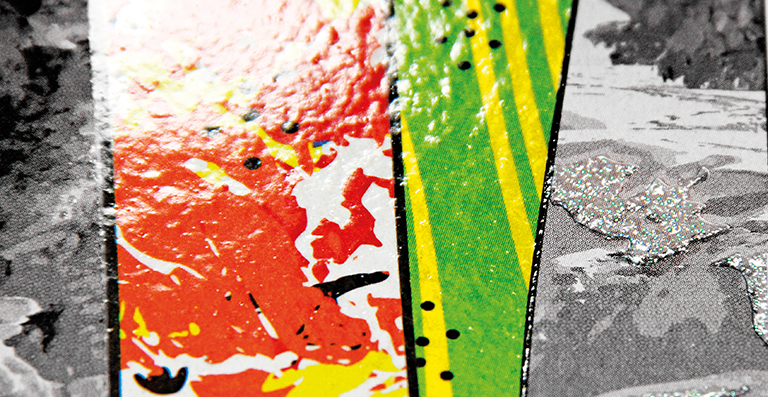 As well as providing sparkling optical effects, UV varnish also creates a whole new tactile sensation. You can opt for glitter or matt and decide whether to varnish all or just part of your coaster. Whatever format you choose, you can be sure that KATZ Group UV varnishes will give your beer mats a truly striking look.
Sand effect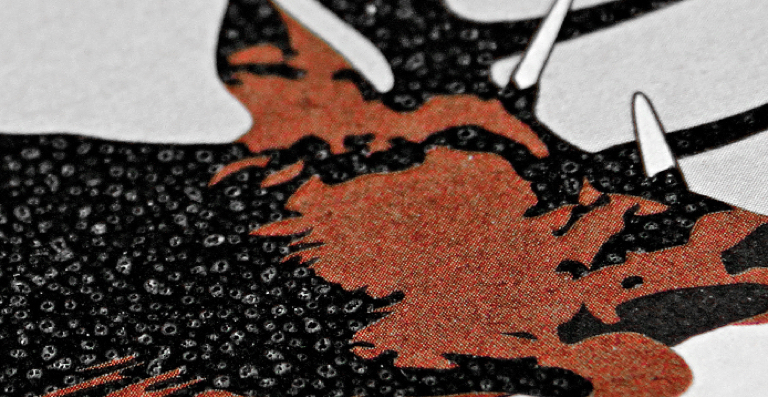 A beer mat with a beach vibe! Real grains of sand create a truly tactile experience.
Blind embossing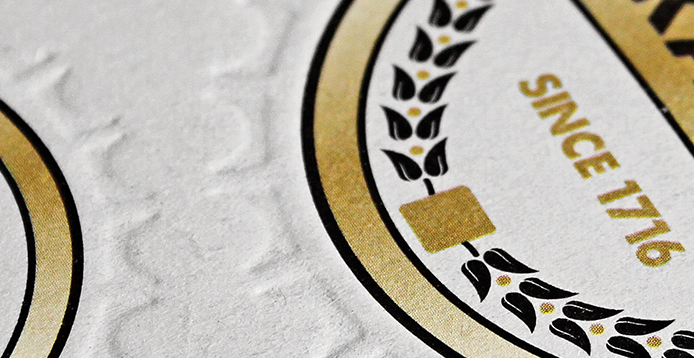 The play of light and shadows. Emboss beer mats without the use of ink.
Glow in the dark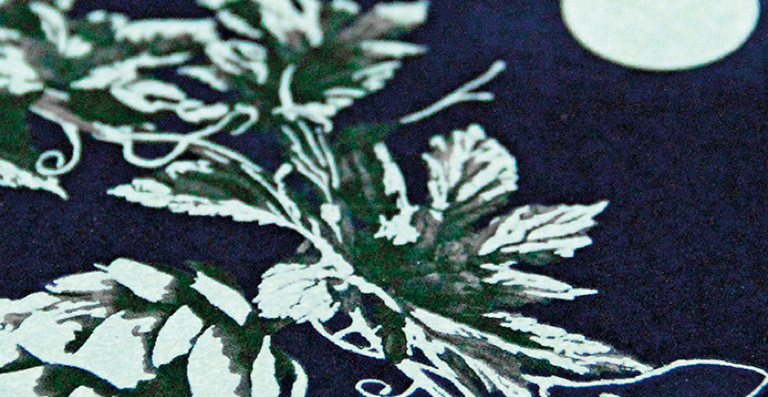 Shining through the darkness. Light emitting pigments that make coasters glow in the dark.