About us
We make beverage coasters. But that's not all! Not by a long way…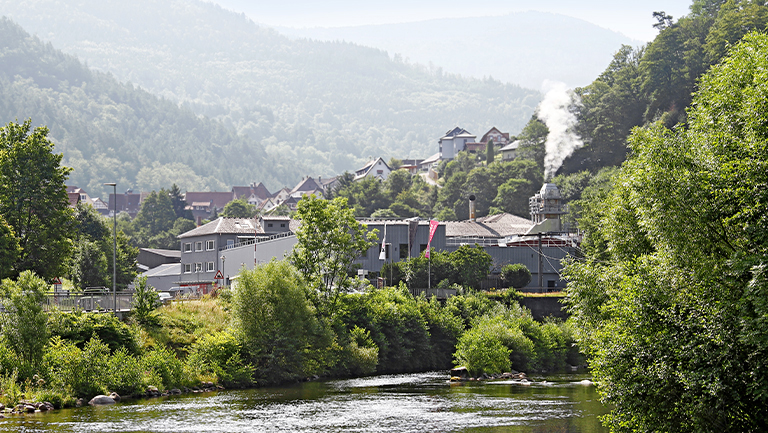 The KATZ Group based in Weisenbach in Germany's Black Forest is one of just a handful of companies worldwide that specialise in the production of beverage coasters, also popularly known as beer mats or drinks coasters. Our company put down roots here back in the year 1716. For a business that relies on forests to provide its raw materials, the founder figured that a forest was the best place to set up shop. So this is where we´ve been for the last 300 years, making responsible use of the resources that surround us.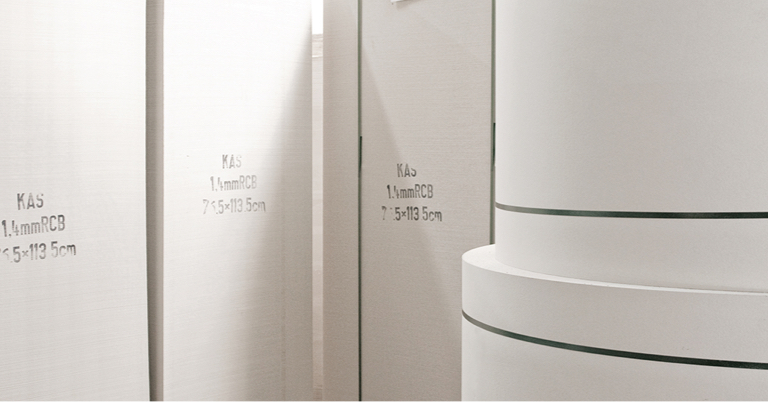 We are proud to have dominated this niche market for over 100 years – and we're even prouder that we have managed to secure such a promising future for our wood pulp-based raw materials.
In our book embracing change means using our core material – the key focus of our expertise – to manufacture more than just our world-famous coasters. That's why today's KATZ Group has built up a reputation for a wide range of different products.